LensShopper - Contact lens price comparison
Ocular sciences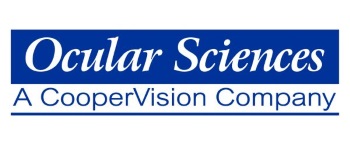 Ocular Sciences tenders a range of contacts, including 1-2 week disposable lenses such as Biomedics 38, Biomedics 55 and Biomedics 55 Premier.
Background and history
Ocular Sciences Inc. started its business in 1983 and was purchased by CooperVision in 2004. The company operates in Concord, California. Its product areas are different kinds of soft contact lenses, such as disposable toric, multi-focal, cosmetic, aspheric, sports and extended-wear lenses. Ocular Sciences sells their lenses to eye care professionals in retail chains as well as private practice.